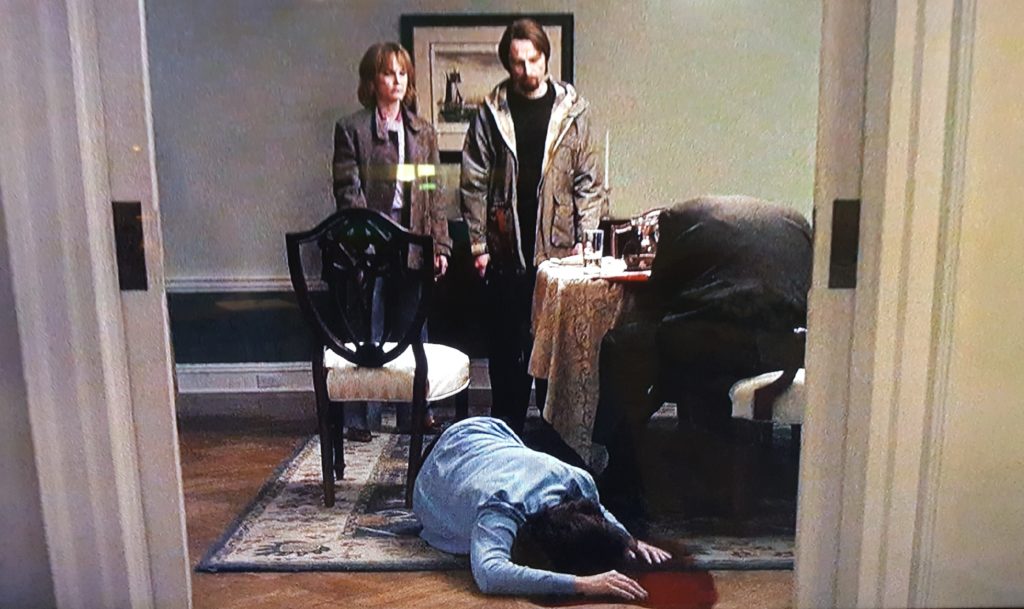 Air Date: 16 May 2017
Tribalrant's unofficial podcast for the FX series The Americans
Philip and Elizabeth head to Boston for an unsavory new assignment with a gruesome outcome. Stan takes Henry on a tour of the FBI headquarters where FBI Mail Robot makes a guest appearance! Thanks to Mike from West Coast Project for joining us this week!
Check out Mike and Michelle's Choose to Eat Facebook Page
Check out all the great podcasts with Mike over at WestCoastProject
Connect with tribalrant and become a part of "American Reds" podcast.  Email  |  Facebook
Tweet Michelle
Tweet Mike
Tweet Mike from WestCoastProject
Tweet Mail Robot
Video of MikeFromTN and our daughter Julia, at her wedding this past weekend.
Listen and subscribe to the tribalrant podcast on iTunes | Stitcher | TuneIn
Podcast: Download (Duration: 1:31:47 — 43.7MB) | Embed
Subscribe: iTunes | Android | RSS
Comments
comments